We are committed to delivering excellent legal representation
Powe & White Family Lawyers is the leading Hunter Valley firm which specialises in the area of family and de-facto law. Our firm represents a unique mix of experience and new thinking, combining years of legal knowledge with innovative ideas to resolve complex legal issues.
Centrally located in the heart of the Hunter Valley, Powe & White Family Lawyers service clients throughout the Maitland, Newcastle, Port Stephens, Central Coast, Sydney, Mid North Coast and New England areas of New South Wales.
With the power of technology, Powe White Lawyers service clients outside of these areas, to include clients in the wider regions of New South Wales, in other States and Territories throughout Australia. We also act in cases where clients reside outside of Australia.
From the outset of each case, we will work with you to understand the issues in your case and set achievable objectives to finalise your matter.  Our lawyers are renowned for providing tailored legal representation, which is driven by strong and persuasive advocacy.
Powe & White Family Lawyers has a fierce and envied reputation for achieving excellent results for our clients.  
To organise an appointment with Powe & White Family Lawyers, please contact us.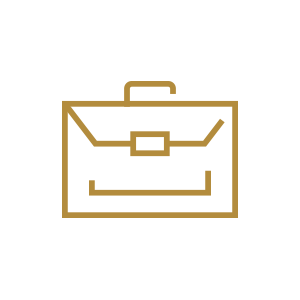 7B/500 High Street,
Maitland NSW 2320