Christopher White
Solicitor Director  |  Accredited Specialist (Family Law)
As a family lawyer Christopher White is dedicated to helping his clients overcome the social, legal and financial difficulties they face after their relationship has broken down. He works closely with clients to help reduce the stress and anxiety they often face during a very difficult time in their lives.
"Separation can occur to anyone and it can occur at anytime. This will often be a highly stressful and challenging period for not just the client, but also their family. The sooner that arrangements can be worked out to resolve the issues in dispute, the earlier that the client and their family can get on with the next chapter of their life. It is my role to advise and assist every client through this challenging period, by providing unmatched legal experience and advice to get the best outcome. "
Christopher has acquired a range of experience working with clients from diverse backgrounds and he always seeks to ensure that clients are not burdened by complex legal concepts, instead working with clients to understand their matter in simple and practical terms.
Christopher is skilled to handle complex matters in all areas of family law and he has a proven history of achieving successful outcomes for his clients.
Expertise, Qualifications and Memberships
2016 Masters of Law (Family Law)
2011 Admitted to the High Court of Australia
2011 Admitted to the Supreme Court of New South Wales
2011 Diploma of Legal Practice, College of Law Sydney
2010 Bachelor of Laws, University of Newcastle
2008 Bachelor of Business, University of Newcastle
Member of the Law Society of New South Wales
Member of the Law Council of Australia
Former President and Vice President of the Hunter Valley Family Law Practitioners Association and current committee member of that Association
Accredited Specialist (Family Law)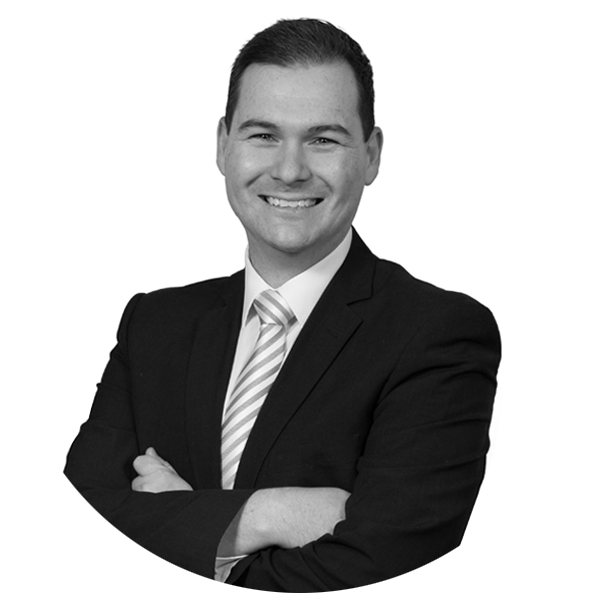 7B/500 High Street,
Maitland NSW 2320