We are excellent advocates with an envied reputation in Court
At Powe & White Lawyers, we understand the impact that court proceedings can have on clients, both emotionally and financially and our lawyers always encourage settlement of matters through private negotiations or mediation or alternative dispute resolution.
However, we recognise that it is not always possible to resolve matters privately and in some cases or urgent situations, it may be necessary to involve the Court.
We believe that clients should have the benefit of a lawyer who understands the impact that court proceedings can have on them and their family.
At Powe & White Lawyers, we seek to ensure that all clients understand the court process in simple terms.
Our lawyers are excellent advocates who represent your interests in a strong and effective manner and attempt to minimise the stress and emotion of having to go to Court on your own.
We have an envied reputation within the profession for achieving excellent results for clients. We achieve these outcomes through extensive preparation, evidence gathering and attention to detail. Our lawyers will take the time to prepare and your matter to maximise the chance of you obtaining the outcome you want.
Should you wish to make an appointment with one of our experienced lawyers, please contact us.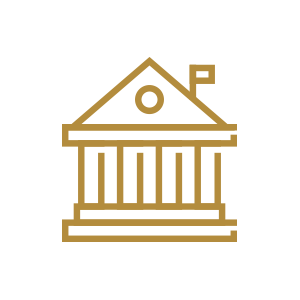 7B/500 High Street,
Maitland NSW 2320