Jessica Vanderkroft – Licensed Conveyancer
Jessica has worked within the legal industry for over 15 years and in 2015 pursued her interest in property law. Jessica studied at Macquarie University where she received and completed her Conveyancing Licence in 2017.
"I understand the momentous milestone that buying and selling a house means to my clients. For some clients, the purchase of a property may be the biggest investment of their life. I strive to make this process as exciting and stress-free as possible, by giving sound and considered advice to all of my client."
Jessica has achieved years of experience working within busy law firms and, along with her local knowledge, her confidence and approachable nature helps her guide clients through the conveyancing process with ease.
Expertise, Qualifications and Memberships
2017 Associate Degree Conveyancing Law and Practice – Macquarie University
Member of Australian Institute of Conveyancers NSW Division
PEXA member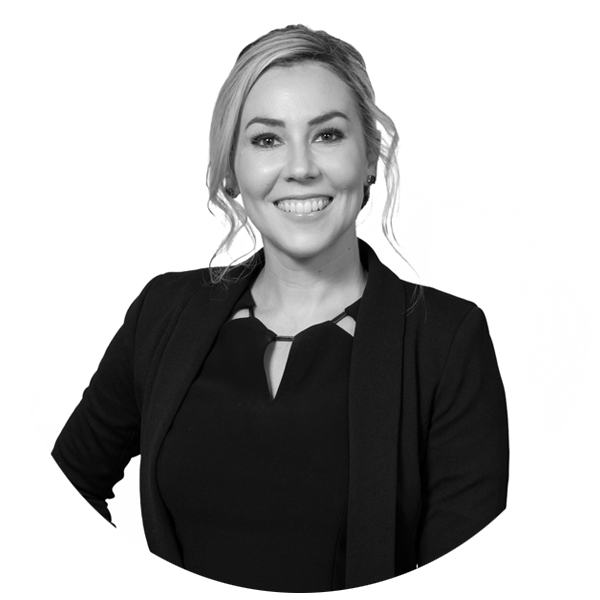 7B/500 High Street,
Maitland NSW 2320