Our lawyers are experienced in property settlement issues
Property and financial settlements can be complex and require specialist skill and experience to secure your financial future in view of changing family circumstances.
Our family lawyers are experienced in analysing property settlement issues including complex financial arrangements involving trusts, companies, investment properties and self-managed superannuation finds.
The skill of our family lawyers at dealing with complex property settlements enhances their knowledge in less complex property settlements, such as those involving residential property, vehicles, shares, savings, standard superannuation funds and personal debt.
Our lawyers are able to clearly inform you on your entitlements and the likely outcome of a property settlement case if it was necessary for a Court to become involved.
Powe & White Family Lawyers specialise in representation in cases which go to Court where the division of assets cannot be resolved privately.
Property settlement and financial matters often extend beyond just the final division of assets. Other aspects of property settlements include advice on a Will, Power of Attorney and other Estate Planning, assistance in transferring real property and superannuation between parties and taking steps to obtain injunctions to secure and preserve an asset to prevent its disposal prior to a final settlement.
Above all, we believe it is extremely important to offer you realistic advice, with the intention of finalising matters to your satisfaction as early as possible and ensuring a clean financial break from your partner in circumstances of a separation.
For more information, please contact us to make an appointment with an experienced family lawyer to discuss your situation.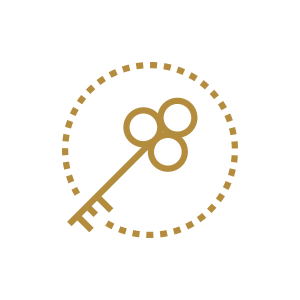 7B/500 High Street,
Maitland NSW 2320