Our degree of expertise allows us to act swiftly and effectively
Following a relationship breakdown, developing a parenting arrangement for a child or children can be challenging. 
There are many decisions that need to be made for children after a separation. Where a child will live, how often they spend time with each parent (including the sharing of special days such as birthdays, Christmas, and school holidays) and how long term decisions are made often requires a degree of negotiation.
These negotiations can be undertaken with or without the involvement of a lawyer. However, our team of lawyers consider that any agreement which may be reached should be recorded in a legally recognised document.
Our lawyers are highly trained and skilled in drafting parenting agreements in a format which is legally recognised. We will tailor a parenting arrangement specifically for your family, ensuring that any agreement is in the best interest of your child or children.
In some instances, parenting arrangements cannot be resolved through direct negotiation. In these cases, our lawyers will assist our clients to resolve matters either in mediation or through the Court process. 
Our high degree of expertise in handling matters involving children allow us to act swiftly and effectively to ensure parenting issues can be resolved in a timely fashion, consistent with the best interests of your child or children.
For more information, please contact us to make an appointment to discuss your situation.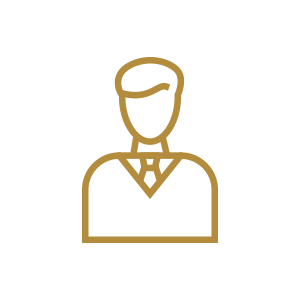 7B/500 High Street,
Maitland NSW 2320