Powe & White Family Lawyers is the leading family law firm in the Hunter Valley. With an envied reputation for achieving excellence, our lawyers and legal professionals are highly regarded within their chosen field of expertise. 
The breakdown of a relationship or marriage can be one of the most stressful and traumatic times in your life. At Powe & White Family Lawyers we provide expert legal advice to assist you in resolving your matter.
Our team of experienced solicitors and legal professionals aim to exceed your expectations by delivering unparalleled legal representation.
Contact us to arrange an appointment with an experienced family lawyer or learn more about our services.
At Powe & White Family Lawyers we can assist with all aspects of family and de facto law, including;
Divorce & Separation
Powe & White Family Lawyers can help you deal with information about a divorce.
Parenting Arrangements
In most cases, parents and other family members understand the need to put a child's safety and emotional well-being first.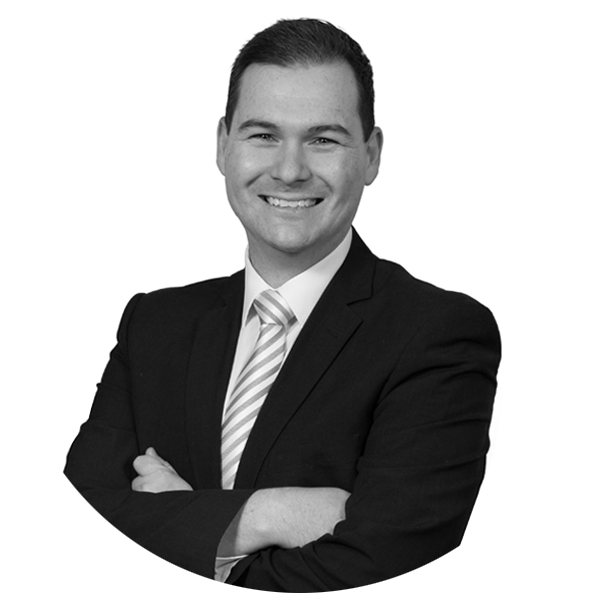 Christopher White
Solicitor Director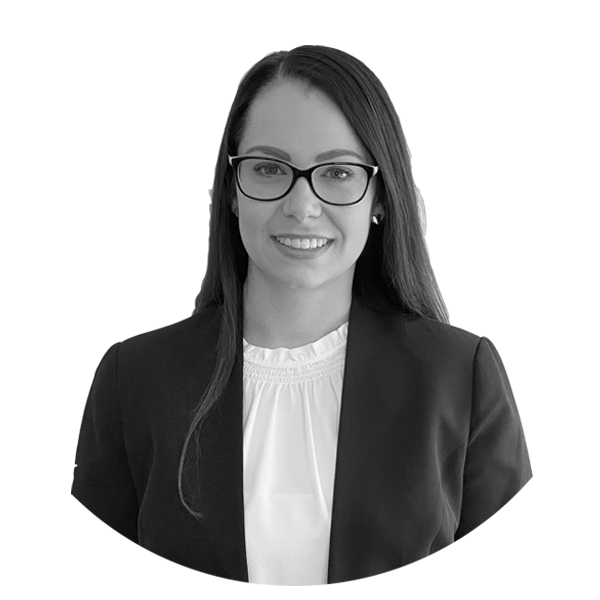 Sarah Goldfinch
Associate Solicitor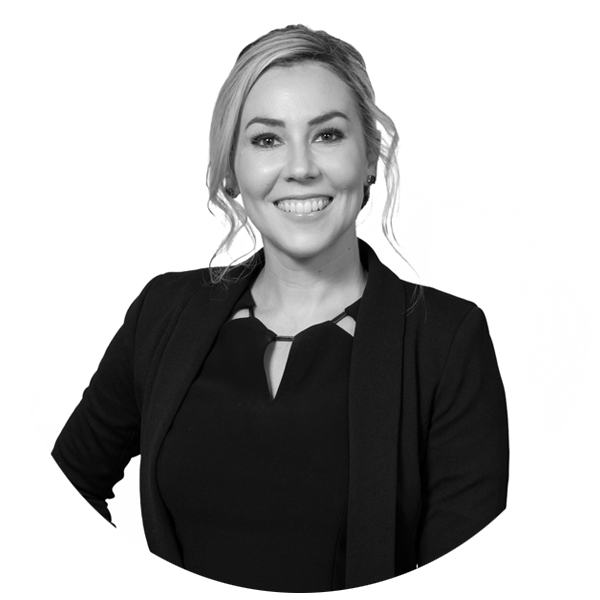 Jessica Vanderkroft
Licensed Conveyancer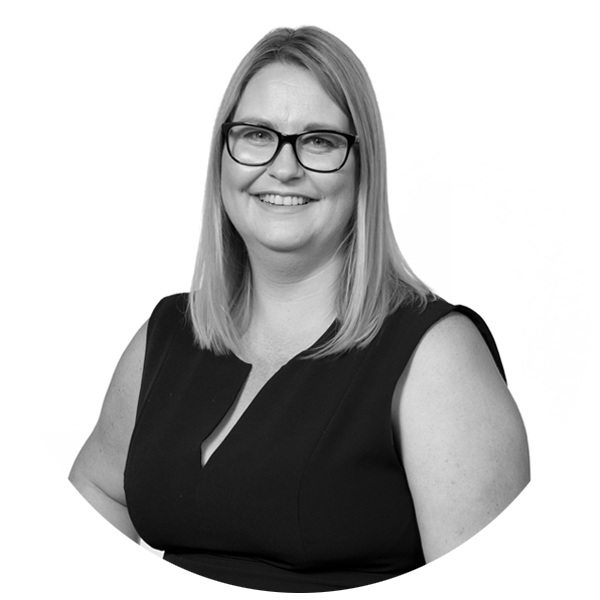 Stevie Emslie
Licensed Conveyancer
7B/500 High Street,
Maitland NSW 2320