Tom Levick – Family Law Clerk
Tom provides extensive assistance to our lawyers and our clients as a Family Law Clerk.
 Tom is currently in the final stages of his law degree and he will be admitted to practice as a lawyer in the Supreme Court of New South Wales and the High Court of Australia in early 2021.
 "The Family Law process is full of uncertainty. My goal is to provide support and assistance to our clients, whilst actively working with our lawyers to deliver excellent results."
 Whilst working alongside our lawyers and in combination with his studies, Tom has gained considerable practical and theoretical knowledge. Tom's ability to work with our lawyers to support our clients, adds considerable value to the outcome of each matter.
Expertise, Qualifications and Memberships
2018 Bachelor of Arts (with Distinction), University of Newcastle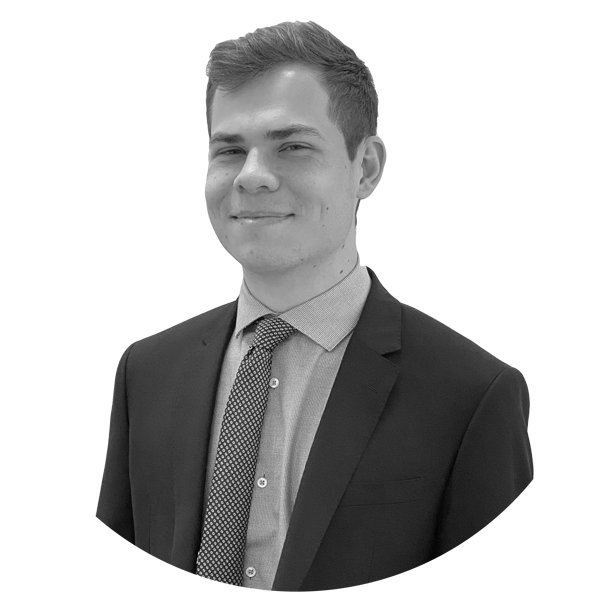 7B/500 High Street,
Maitland NSW 2320